Gabriel Sánchez Viveros was born on September 28, 1962 in Mexico City and became an architect from the National Autonomous University of Mexico in 1984. In 1988 he became part of the International and Intercultural Education Program Up With People (Viva la Gente) carried out in the U.S.A., Mexico, Australia, New Zealand and Canada, thanks to which he has had the opportunity to enrich his professional and artistic career. From 1997 to 2012, he worked for the royal family as an architect in Saudi Arabia. Towards the end of 2012, he returned to Mexico, where he began his artistic work mainly dedicated to painting, photography, engraving and art object.
He has exhibited his works individually and collectively in various countries such as Germany, United Arab Emirates, U.S.A, Mexico, among others.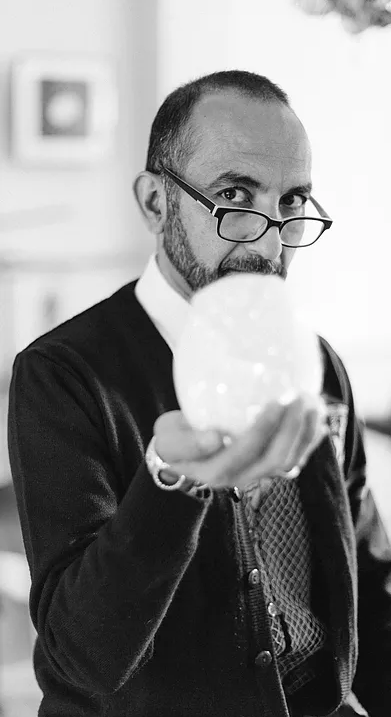 "Nature is the greatest source of inspiration. It just needs to be properly appreciated."
"I am someone who lives from challenges, I do not like mediocre things."
"I have seen a lot of things in my life and I can say that God is the best art and the best artist. "